Neon signs in Hull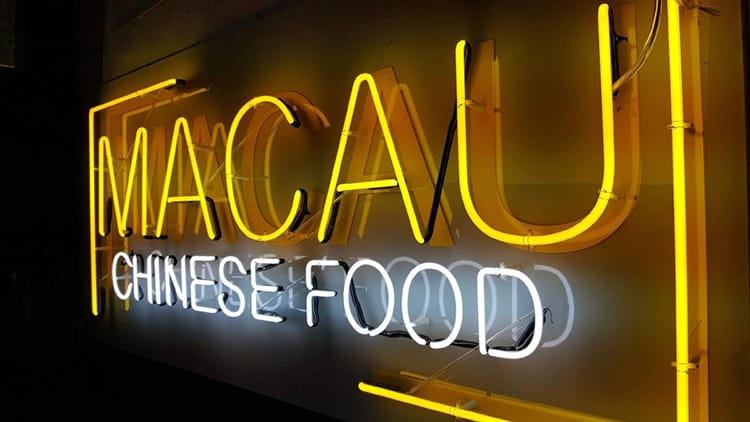 Sign Services in Hull, 50 years of trusted manufacturing experience in neon signs. From concept to production, lights art and custom options. Neon lighting, still today is a huge attraction, despite low energy LED options becoming more and more popular in recent years.
All of our design and manufacturing is done in-house in Hull. We are friendly and approachable, working closely with our customers from start to build, to installation.
So whether you're looking for us to design, build and install your neon sign in Hull, we can help to make the occasion that little bit more immersive.
<! -- local navigation -->