Safety Signs in Hull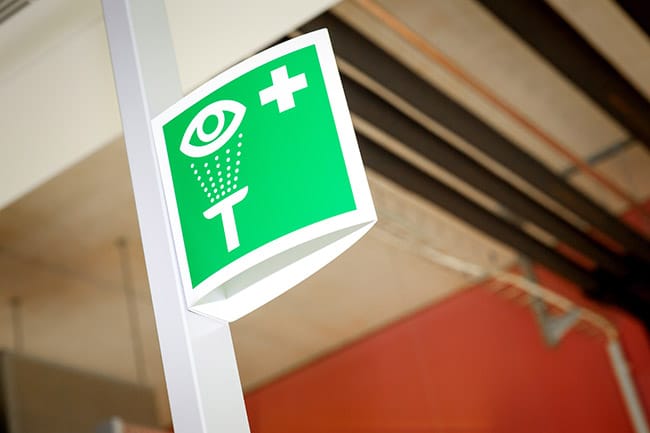 You may not realise but safety signs are everywhere! Schools, hospitals, nurseries, offices shops, hotels, construction sites. Legislation laws require they are used, giving a clear message that it easily understood by everyone, also to someone who is unable to read in English. Clear recognisable symbols such as 'No Smoking'.
Here at Sign Services we sell a huge range of every sign you can think of. Whether it be the location of the nearest emergency exit, first aid facility or a hard hat construction sign, we have everything.
See some examples here and give us a call and we can source what you'd need. If your in Hull and are local we have a trade counter where you can purchase and take away the same day.
Get in Touch (Hull) 223800

<! -- local navigation -->